Have your Portrait done at the beautiful Long-Romspert homestead
ONLY TWO SLOTS LEFT!
Fall Photoshoot
$50 donation, tax deductible

Photographer Betty Cochran will spend 20 minutes with your group and you will receive a CD of all the images along with a release for their use.

This is one of two fundraisers we hold annually. We appreciate your support -- and you'll appreciate the beautiful portraits!
Saturday: Tour Schantz Historic District
Saturday, Oct. 4
11 a.m. - 4 p.m.
201 E. Schantz
Self-guided walking tour
Please stop by and enjoy Oakwood's only National Register Historic District on its 100th birthday! Visit us at our information tables at 201 E. Schantz, where we have stories to tell and photos to share. A $5 per group donation is requested for the printed walking tour booklet. With Dayton History and Wright Memorial Public Library.
The Seductive Smell of Wood Burning and Bread Baking
Linda Versic, long-time Oakwood resident, recently put on a cooking demonstration on our woodfired stove. She began the session by opening the flue and putting the kindling in the firebox. After the fire was hot, she made tender Welsh Griddle Cakes in a shiny black, cast iron skillet (and yes, cast iron will shine like black coal when perfectly seasoned!). But the star of the day was the cinnamon raisin buns. The tantalizing smell coming from the oven could hardly prepare us for the utter perfection and homey goodness of the sweet, warm yeasty buns. It was the perfect way to celebrate the past!



Upcoming Events
Oct. 4 - Walking Tour of Schantz Park Historic District
Oct. 5 - Annual Photo Shoot fundraiser: photos of you!
Oct. 26 - Far Hills Speaker Series: Public Transit in Oakwood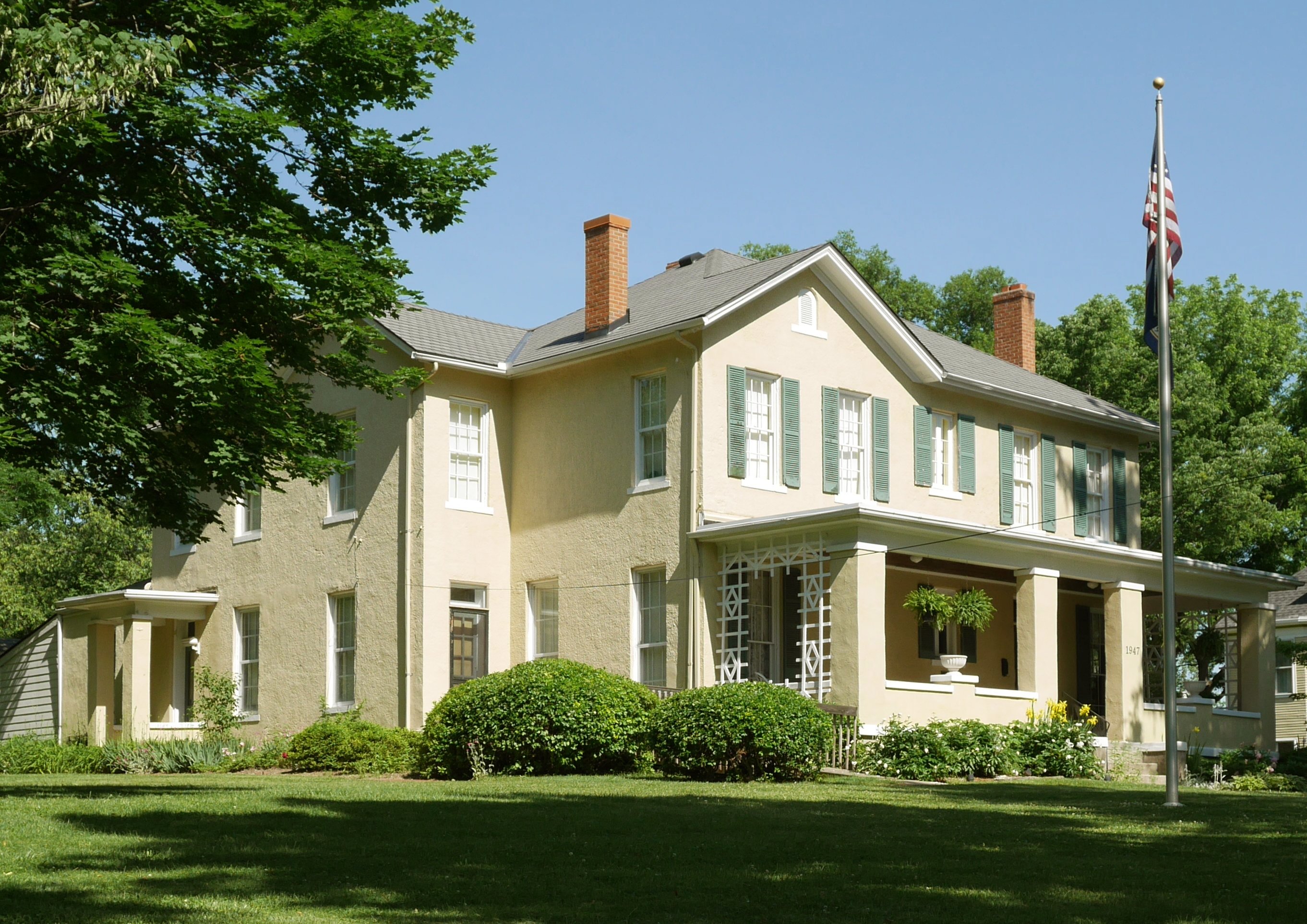 Contact Us:
Long-Romspert Homestead
1947 Far Hills Ave.
Oakwood, Ohio 45419
(937) 299-3793
info@oakwoodhistory.org
Directory
See more photos of our children's garden.
Oakwood landmarks
Learn about some of the special places in Oakwood, including Orville Wright's mansion, Hawthorn Hill.
Background photo, and many other photos throughout this website, by Leah Konicki, ©2014.
---
©2014 Oakwood Historical Society
1947 Far Hills Avenue | Oakwood, OH | 45419
(937) 299-3793
info@oakwoodhistory.org