Volunteer Open House this Sunday Oct. 11
This week at the Long-Rompspert Homestead. Have you thought you would like to know more about the Historical Society and perhaps get more involved? We will be holding an Open House to discuss volunteer opportunities on Sunday
afternoon, October 11, at 4:30 p.m. Get to know more about Oakwood's gem on Far Hills, the ways we participate in the life of our community, and our goals for the future.We will be meeting in the Summer Kitchen behind the main house, and will be serving small nibbles near the fire. RSVP is helpful for planning purposes, but not mandatory. 937-299-3793 or events@oakwoodhistory.org.
Far Hills Speaker Series
Great Flood of 1913
Sunday, November 8
2 - 3:30 p.m.
Wright Memorial Public Library, lower level
This program is an overview of the historic flood of 1913 that devastated the Great Miami River Valley from Piqua to Hamilton and all points in between. It looks at Dayton before the flood, then explores the flood from its causes to the event itself to rescue operations, the aftermath and, finally, to the incredible response of the citizens of the Miami Valley to ensure it would never happen again. A comprehensive PowerPoint program, it is a story told with numerous vintage photographs of the era and is approximately 90 minutes in length.
Mark W. Risley is a retired airline flight operations coordinator and an advocate of history and architectural preservation. He is the president of The Oakwood Historical Society, past co-chair of The Oakwood Preservation Trust and also served on the steering committee during 2011-2013 for events commemorating the 100th anniversary of Dayton's Great Flood of 1913.
Upcoming Events
Oct. 4 and 11 - Annual Photo Shoot fundraiser - All appointments are taken. Thank you, Oakwood!
Oct. 11 - Open House, 4:30. Find out about becoming a volunteer
Nov. 8 - Far Hills Speaker Series – The Great Flood of 1913, Mark Risley
Nov. 11 - 7 p.m., Annual Members' Meeting. "Dayton, Ohio: the Quintessential Home Front during the Great War," David Schmidt, speaker. St. Paul's Episcopal Church, 33 West Dixie Ave. More information to come.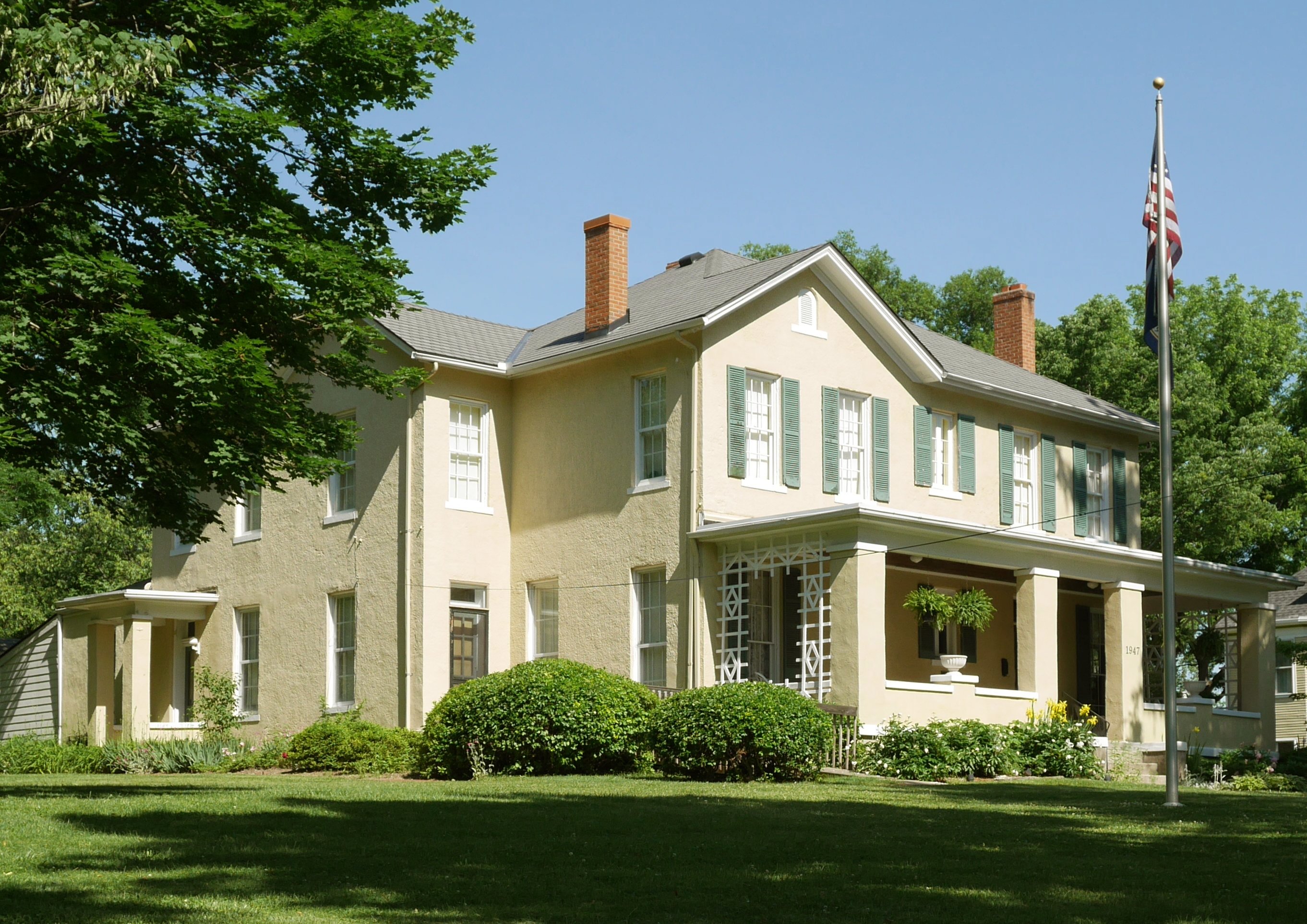 Photo shoot
Another successful fundraiser! Thank you to our excellent photographer, Betty Cochran, who does this as a kindness to the Society. And thank YOU so much for your support of the Oakwood Historical Society!
Blueprints
See a list of blueprints rescued by the historical society. These will be made available at future events.
---
©2014 Oakwood Historical Society
1947 Far Hills Avenue | Oakwood, OH | 45419
(937) 299-3793
info@oakwoodhistory.org
Many photos throughout this website by Leah Konicki, ©2014.