Open House December 13
Holiday at the Homestead
Sunday, Dec. 13, 1 - 4 p.m.
Long-Romspert Homestead
1947 Far Hills Ave.
Come see the homestead decorated for Christmas! There will be hot cider warmed over a fire in the summer kitchen, music, and vintage treats.
Our 2016 sponsors: great community supporters!
Get involved in The Oakwood Historical Society
Webmaster wanted
We will teach you everything you need to know. Willing to give it a try? Email us at info@oakwoodhistory.org.
Upcoming Events
Dec. 13 - Holiday at the Homestead – a great chance to see this historic home and have some family fun, 1 - 4 p.m.
Jan. 10 - The Craftsman Home; speaker, Mark Risley. Far Hills Speaker Series, 2 p.m., Wright Memorial Public Library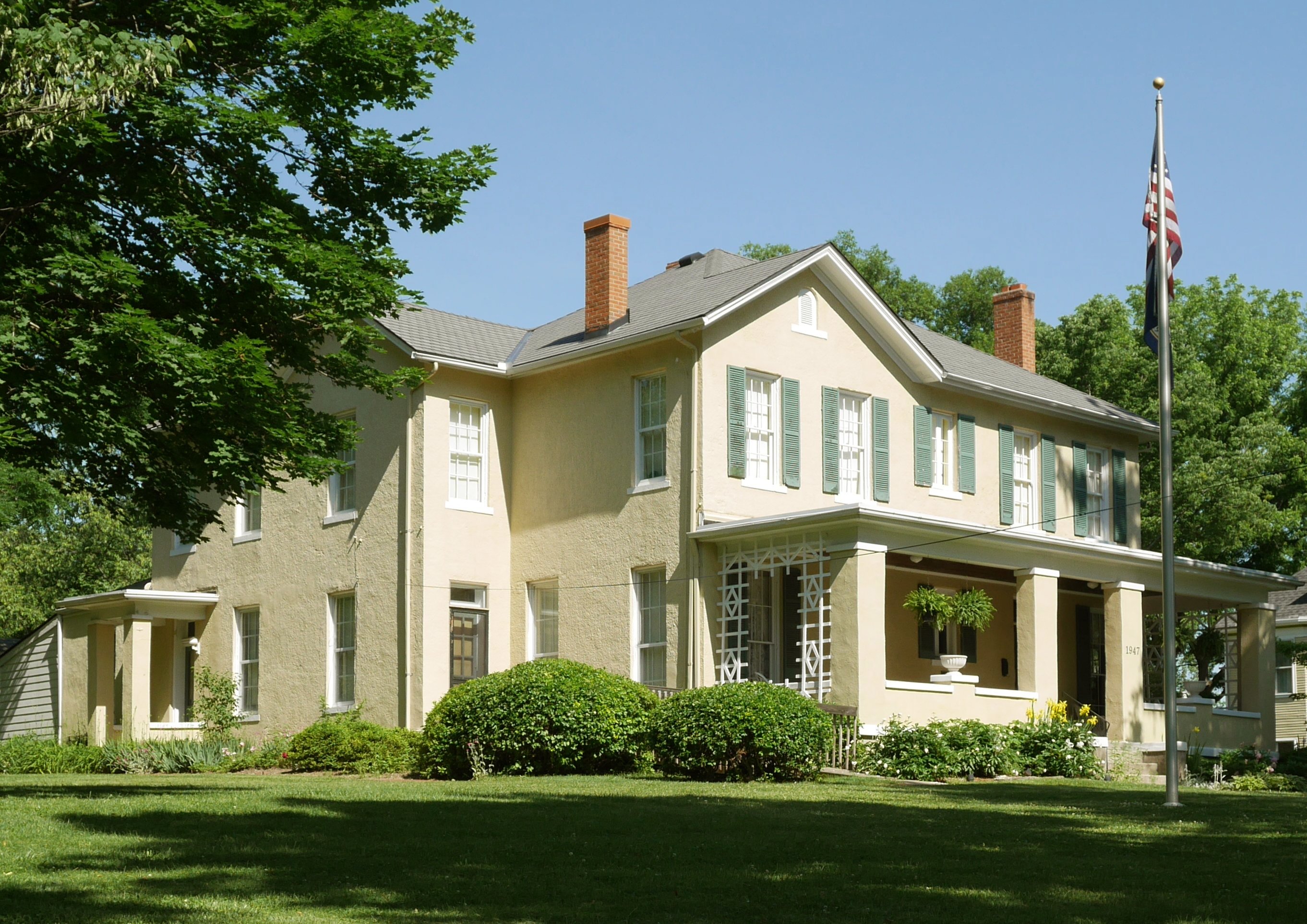 Holiday Gifts available
See many gift ideas for your beloved Oakwoodian at our online store.
Blueprints
See a list of blueprints rescued by the historical society. These will be made available at future events.
---
©2014 Oakwood Historical Society
1947 Far Hills Avenue | Oakwood, OH | 45419
(937) 299-3793
info@oakwoodhistory.org
Many photos throughout this website by Leah Konicki, ©2014.