2017 Winter Market & Elf Shoppe
Website Under Construction!
We are in the process of updating our website, so we may be offline / have some downtime in the near future. In the meantime, please be sure to follow us on Facebook to stay up-to-date on our events and happenings! Thanks in advance for your patience and understanding!
Upcoming Events
December 10, 11 a.m. to 5 p.m., OFM & TOHS Winter Market & Elf Shoppe, Long-Romspert Homestead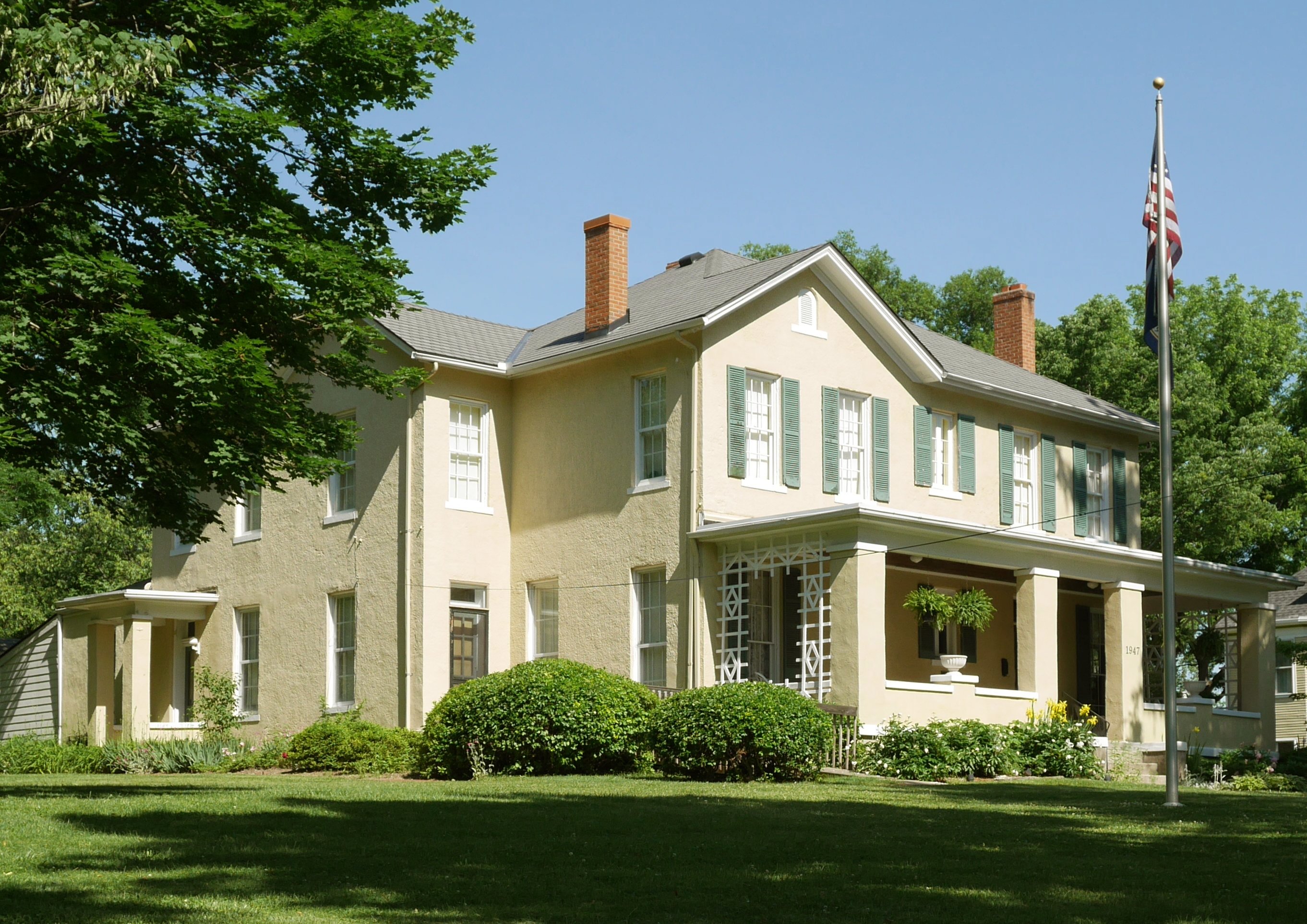 Blueprints
See a list of blueprints rescued by the historical society. These will be made available at future events.
---
©2014 Oakwood Historical Society
1947 Far Hills Avenue | Oakwood, OH | 45419
(937) 299-3793
info@oakwoodhistory.org
Many photos throughout this website by Leah Konicki, 2014.