Wright at Home
Image Courtesy of Dayton History
Wright at Home
Hawthorn Hill and downtown Oakwood
Sunday, April 23, 2017 from 11:00 am to 6:00 pm
Travel back in time througha mansion open house and enjoy a walking tour of the surrounding neighborhood
TICKETS:
$20 per adult the day of event
$15 per adult in advance for OHS and Dayton History Members
$5 per child - ages 4 through 12 (FREE - ages 3 and under)
PARKING:
Oakwood Municipal Lot and along Park Avenue
For more information, call 937-293-2841
2017 Far Hills Speaker Series
Gatehouse to the "Far Hills" Estate of John H. Patterson, circa 1913
Where Town and Country Meet: A Tour of Oakwood in 1913
The Oakwood Community Center (OCC) 105 Patterson Road, Oakwood OH 45419
Sunday, April 30, 2017 from 2:00 p.m. - 3:30 p.m.
The year 1913 is one of the most interesting times in Oakwood's history. To gain a better understanding of Oakwood and its people during this time, we'll embark on a tour described in an article published in the Dayton Daily News on July 22, 1913. Our pictorial tour consists of historic images of the Village of Oakwood via journeys along three separate routes: (1) a relatively short loop around the northeastern part of the village; (2) a more extended trip through the area west of Far Hills, including the adjacent Hills and Dales Park; and (3) a very brief jaunt through the area to the north of the Five Points intersection and the nearby Sugar Camp locale. As we follow these routes and observe the many notable features of early Oakwood, we'll also discuss some of the people who have made important and lasting contributions.
This event is free and open to the public.
Archives Volunteer
Meet our Newest Volunteer!
Olivia Hessler is a 2011 graduate from Oakwood High School, who finds herself back home working towards her MLIS and employed at Wright Library. Olivia received her undergraduate degree from The Ohio State University in Integrated Social Studies with a minor in Geography. In her free time, she enjoys nature walks, exploring the Oregon District, and relaxing at home with her cat. Olivia loves local history and how it can help us all discover personal links to the past
Upcoming Events
Apr 23, Wright at Home, co-sponsored with Dayton History
Apr 30, 2 pm, Far Hills Speaker Series - Where Town and Country Meet - A pictorial tour of Oakwood in 1913, David Schmidt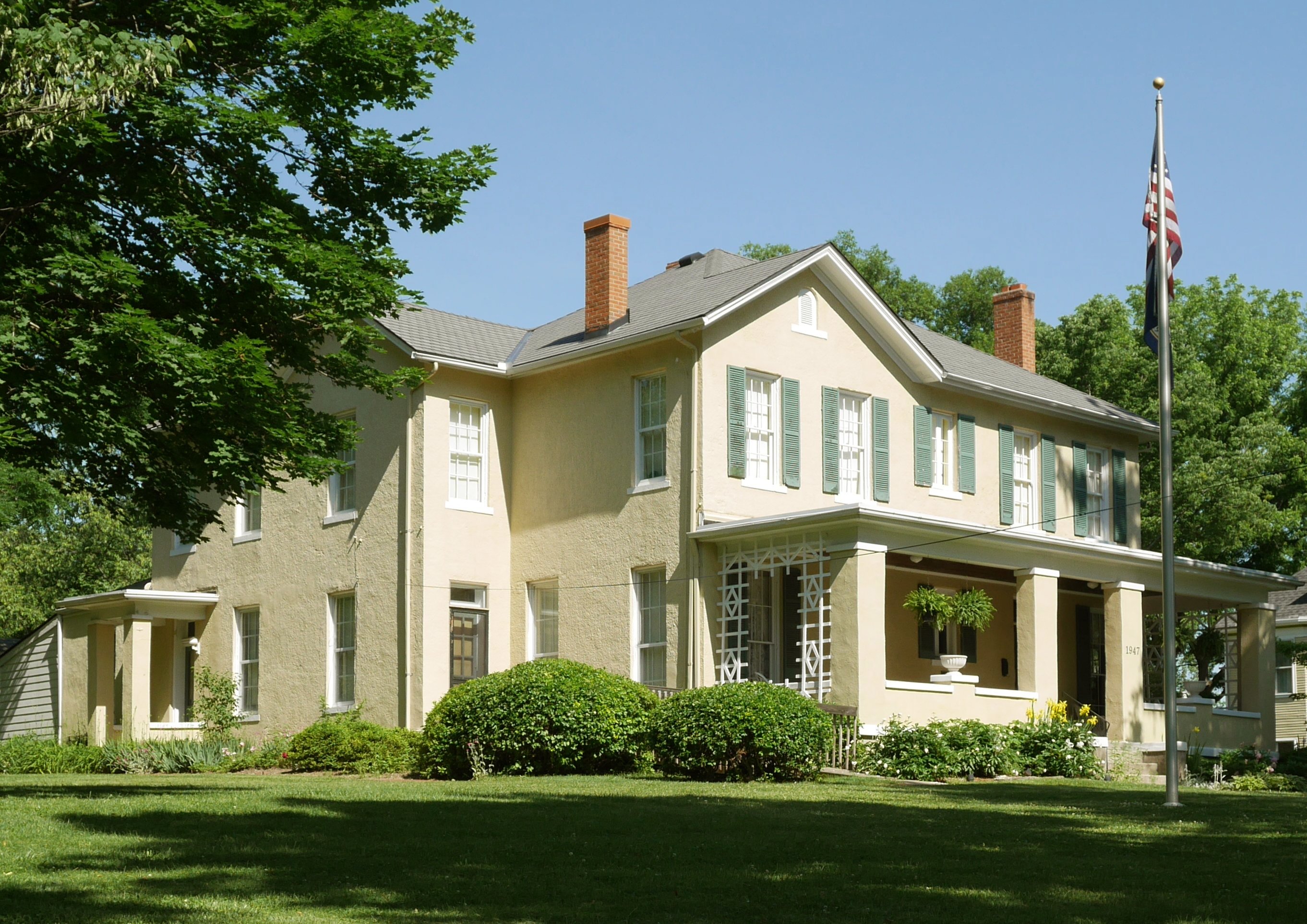 Blueprints
See a list of blueprints rescued by the historical society. These will be made available at future events.
---
©2014 Oakwood Historical Society
1947 Far Hills Avenue | Oakwood, OH | 45419
(937) 299-3793
info@oakwoodhistory.org
Many photos throughout this website by Leah Konicki, 2014.