2017 Far Hills Speaker Series
Oakwood Street Railway
Tom Morrow
Wright Memorial Public Library, Lower Level, 1776 Far Hills Avenue
Sunday, March 5, 2017 at 2:00 pm
Discussion of the various forms of public transportation available to Oakwood residents from 1871 to today: horsecars, streetcars, steam train, interurbans, trolley bus and diesel bus.
Brief bio: Tom Morrow - Oakwood resident for 31 years, member of the Oakwood Historical Society, Dayton Railway Historical Society and Cincinnati Transit Historical Association.
Webmaster of two websites: www.daytontrolleys.net and www.trolleybuses.net
This program is free and open to the public.
A Holiday Success Story
Image Courtesy of Mark Risley
The Oakwood Farmers' Market and The Oakwood Historical Society teamed up to provide a unique shopping venue as the Long-Romspert Homestead House Museum hosted the return of Winter Market and The Elf Shoppe. Over 400 young and young-at-heart shopped the 17 vendors for distinctive handcrafted gifts and treats. An appearance by Santa Claus added to the festivities. Proceeds from the Elf Shoppe go to Oakwood City Schools and to fund the operation of the farmer's market. Plans are already underway for next year's event.
Volunteer Opportunities with TOHS!
Communications Specialist
The Communications Specialist will be responsible for promoting The Oakwood Historical Society's programs and events, contacting members regarding volunteer opportunities, and distributing other materials related to the society and their mission. Various channels are used to reach the intended audience. Some of those channels include:
• Website/Social Media: Would need to have expertise in the content management system (CMS) of our website. Could include some web development/programming. Includes community engagement via social media (i.e. posting, responding, commenting, tagging, etc.).
• Email Marketing: Responsible for maintain email lists and distributing email to membership and those interested in updates on our organization and events.
• Public Relations: includes cultivating relationships with local publications and submitting announcements, articles or advertisements as appropriate.
If any or all of these aspects of this position interest you, please contact us at 937-299-3793.
Editor of The Historian
The Oakwood Historical Society announces an opening for the position of Editor of The Historian, our newsletter. This position involves:
• Staying aware of TOHS activities and schedule to keep upcoming newsletter content.
• Soliciting appropriate articles and photos.
• Editing submitted articles to ensure clarity, excellent grammar and historical accuracy.
• Getting print-ready articles to TOHS graphic designer in an acessible format.
• Working with TOHS graphic designer to produce a high quality product on a quarterly basis.
Please contact us at 937-299-3793 with questions or to apply.
Upcoming Events
Mar 5, Public Transit in Oakwood from the Early Days to the Present by Tom Morrow
Apr 23, Wright at Home, co-sponsored with Dayton History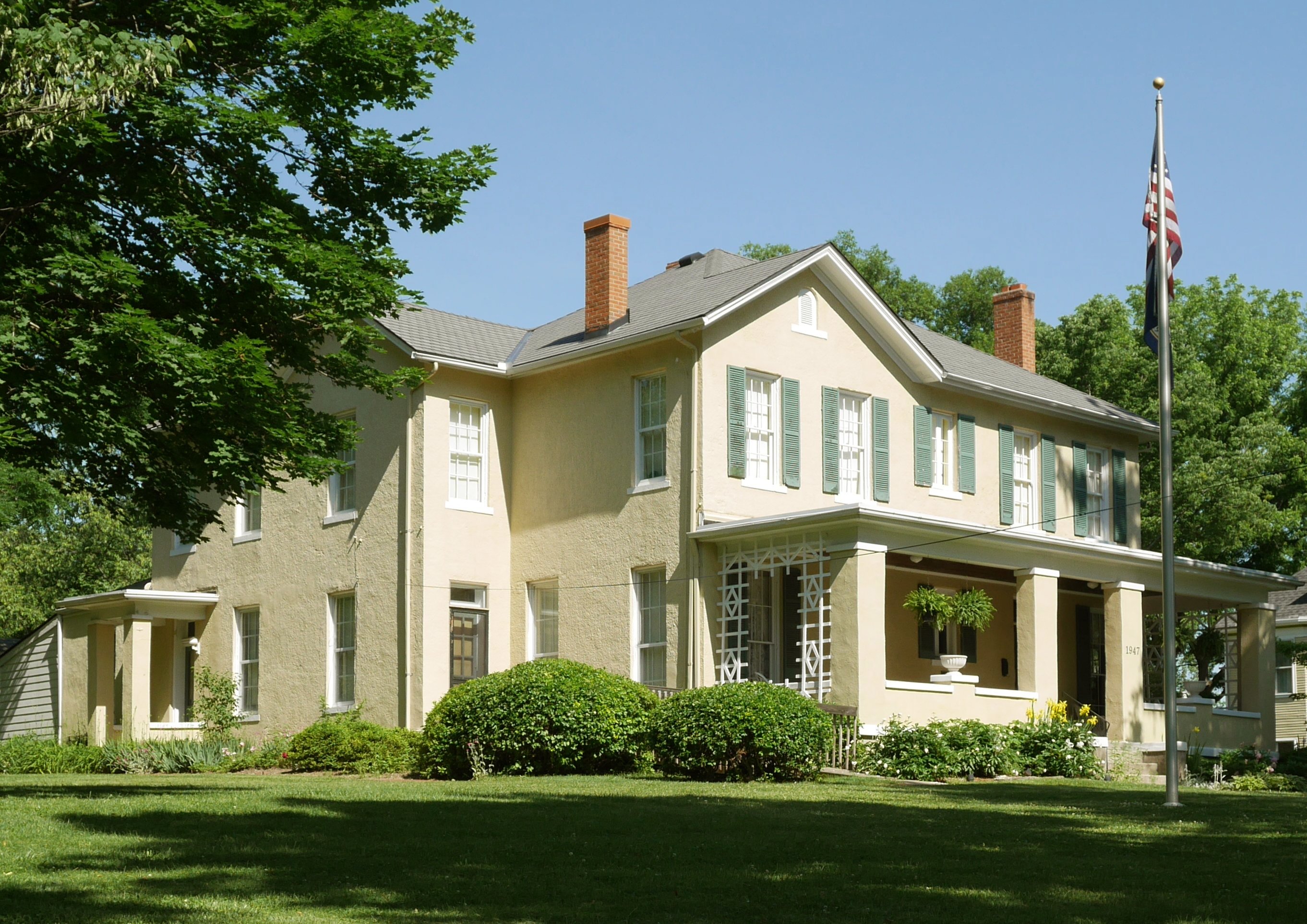 Blueprints
See a list of blueprints rescued by the historical society. These will be made available at future events.
---
©2014 Oakwood Historical Society
1947 Far Hills Avenue | Oakwood, OH | 45419
(937) 299-3793
info@oakwoodhistory.org
Many photos throughout this website by Leah Konicki, 2014.