Far Hills Speaker Series 2015
Park Hill construction, ca. 1920
Classic Architecture of Oakwood
Mark Risley, president of the Oakwood Historical Society
March 15, 2 - 3:30 p.m.
Wright Memorial Library
The program is designed to raise awareness and appreciation of Oakwood's architecture. We will look at some of Oakwood's well preserved homes and public buildings representing the best of 20th century architecture in America and a brief history behind a few of those residences. The Far Hills Speaker Series is sponsored by The Oakwood Historical Society and the Wright Memorial Public Library. The presentations are held in the lower level of the Wright Memorial Library and are free and open to the public.
In the meantime, enjoy our Oakwood Architecture and Growth page.
Garden Signup Starts Soon
We will be opening registration for our popular Children's Gardening Program soon. Registration can be completed online or via email. More information to come.
Rock formation, Mad River Road, 1895
Far Hills Speaker Series kicks off with Standing Room Only!
The Far Hills Speaker Series presented its first presentation Feb. 8 with more than 115 in attendance! David Schmidt, long-time resident of Oakwood and Director of Undergraduate Programs in the Department of Earth and Environmental Sciences at Wright State University presented Boulders, Bedrock, and Brewing Water: How Local Geology has Influenced the History of Oakwood and the Surrounding Area.
Upcoming Events
March 15 - Far Hills Speaker Series. The Classic Architecture of Oakwood, Wright Memorial Public Library, 2 p.m.
April 12 - Far Hills Speaker Series. The Dayton Flight Factory: The Wright Brothers and the Birth of Aviation Wright Memorial Public Library, 2 p.m.
Contact Us:
Long-Romspert Homestead
1947 Far Hills Ave.
Oakwood, Ohio 45419
(937) 299-3793
info@oakwoodhistory.org
Directory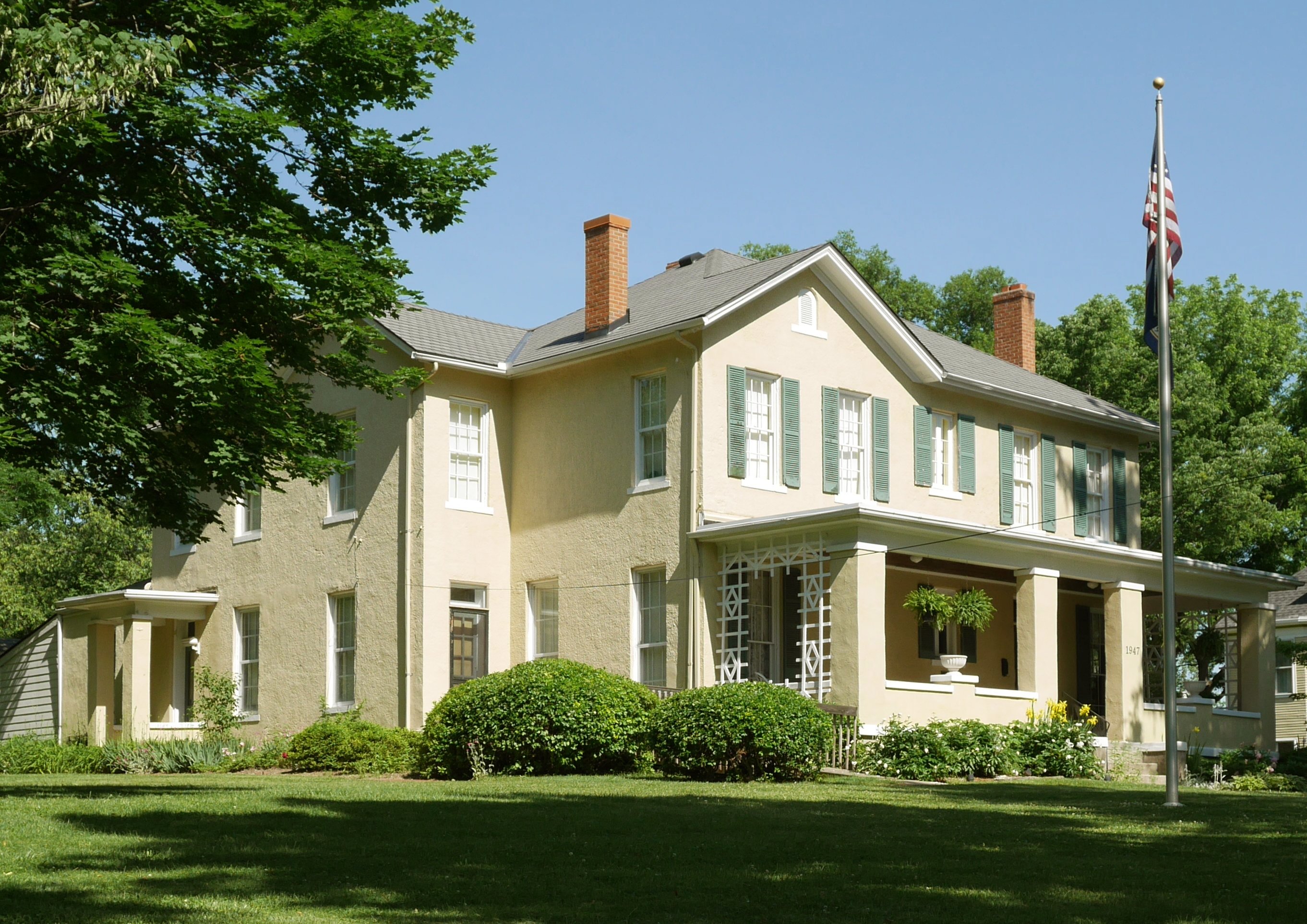 With thanks
Thank you to our out-going board members Leah Konicki, Jacquie Housel, Lisa Kell, and Debra Schenk. We appreciate your years of service!
Welcome
Welcome to new board members Aaron Willhoit, Carol Vinings, David Schmidt, Donna Rosenbaum and Karin Harris. The historical society is thrilled to have you.
Want to learn more about Oakwood and its history? We have this DVD, several books and pamphlets available at our online store.
Background photo, and many other photos throughout this website, by Leah Konicki, ©2014.
---
©2014 Oakwood Historical Society
1947 Far Hills Avenue | Oakwood, OH | 45419
(937) 299-3793
info@oakwoodhistory.org