That Day in May
Wine and Cheese Tasting
That Day in May
April 12, 4 - 7 p.m.
Long-Romspert Homestead
Tickets available soon
Upcoming Events
April 26 - Wright at Home - Tour Hawthorn Hill, Noon - 5 p.m. Buy tickets in advance at www.daytonhistory.org.
May 3 - Far Hills Speaker Series. Dayton Inventions: The People and Products. Jim Charters from Dayton History; Wright Memorial Public Library, 2 p.m.
May 16 - Annual Wine and Cheese Tasting
Contact Us: Directory
Long-Romspert Homestead
1947 Far Hills Ave.
Oakwood, Ohio 45419
(937) 299-3793
info@oakwoodhistory.org
Tours by appointment.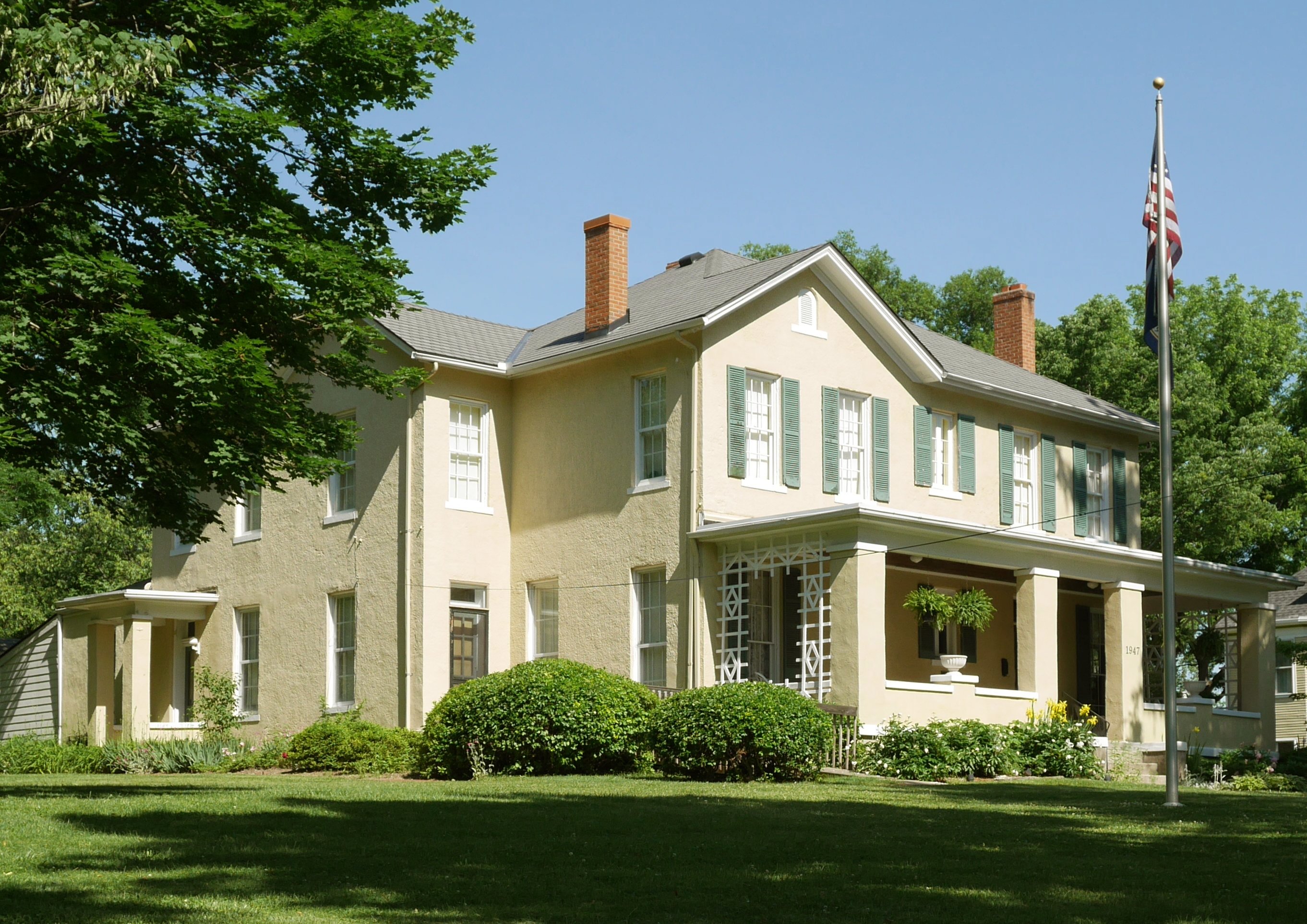 Garden program full
Thank you for your interest in our children's Seasons of the Garden program. Registration is now closed. The kids are already planning this year's crops!
Looking at Far Hills from Patterson and Shafor. (Click to enlarge.) Read about the growth of Oakwood at Architecture and Growth.
Many photos throughout this website by Leah Konicki, ©2014.
---
©2014 Oakwood Historical Society
1947 Far Hills Avenue | Oakwood, OH | 45419
(937) 299-3793
info@oakwoodhistory.org