Help Us Document Oakwood History!
Help Document the City of Oakwood for Future Generations
The Oakwood Historical Society is seeking volunteers for a complete record of the architecture and styles of buildings of Oakwood in 2017. Come to our booth at the Oakwood Farmers Market on Saturday, July 8, sign up to take photos of a specific block, street, or area of the city of your choosing. Or, if you are already a volunteer, come to ask questions, turn in your assignments, ask for another area, or just say "Hi!" We will be there from 11:00 a.m. to 1:00 p.m. If you are interested but cannot visit us on the 8th, you can leave a message at 299-3793, or lindapinoh@gmail.com.
Classics on the Lawn!
2017 Classics on the Lawn
Sunday, August 20, 2017
12 p.m. to 4 p.m.
The Long-Romspert Homestead, 1947 Far Hills Avenue
On Sunday, August 20th, TOHS will host its 7th annual "Classics on the Lawn" Car Show and Open House from noon to 4:00 p.m. at the Long-Romspert Homestead, 1947 Far Hills Ave. in Oakwood.
Under the tall trees of "The Homestead", the grounds will be adorned with many of the Dayton area's finest and most colorful classic, restored, special interest and exotic automobiles from museums, car clubs, collectors and private owners. Along with the cars, the house will be open for touring. Photography is encouraged and highly recommended!
This event is free and open to the public. Zombie Dogz food truck will be there, too!
Due to limited parking, guests are encouraged to park on side streets or enjoy a summer afternoon's walk or bike ride to "The Homestead".
Come and enjoy the fabulous cars, great food, and one of Oakwood's oldest and finest historical homes.
OHS Member Arcade Tour!
The OHS had the great opportunity to tour the Arcade in Downtown Dayton on June 10! We had a group of about 25 OHS Members join us. Hope you enjoy the photos!
Upcoming Events
July 8, 11 a.m. - 1 p.m., Documenting Oakwood, Oakwood Farmers Market
August 20, 12 p.m. - 4 p.m., Classics on the Lawn, Long-Romspert Homestead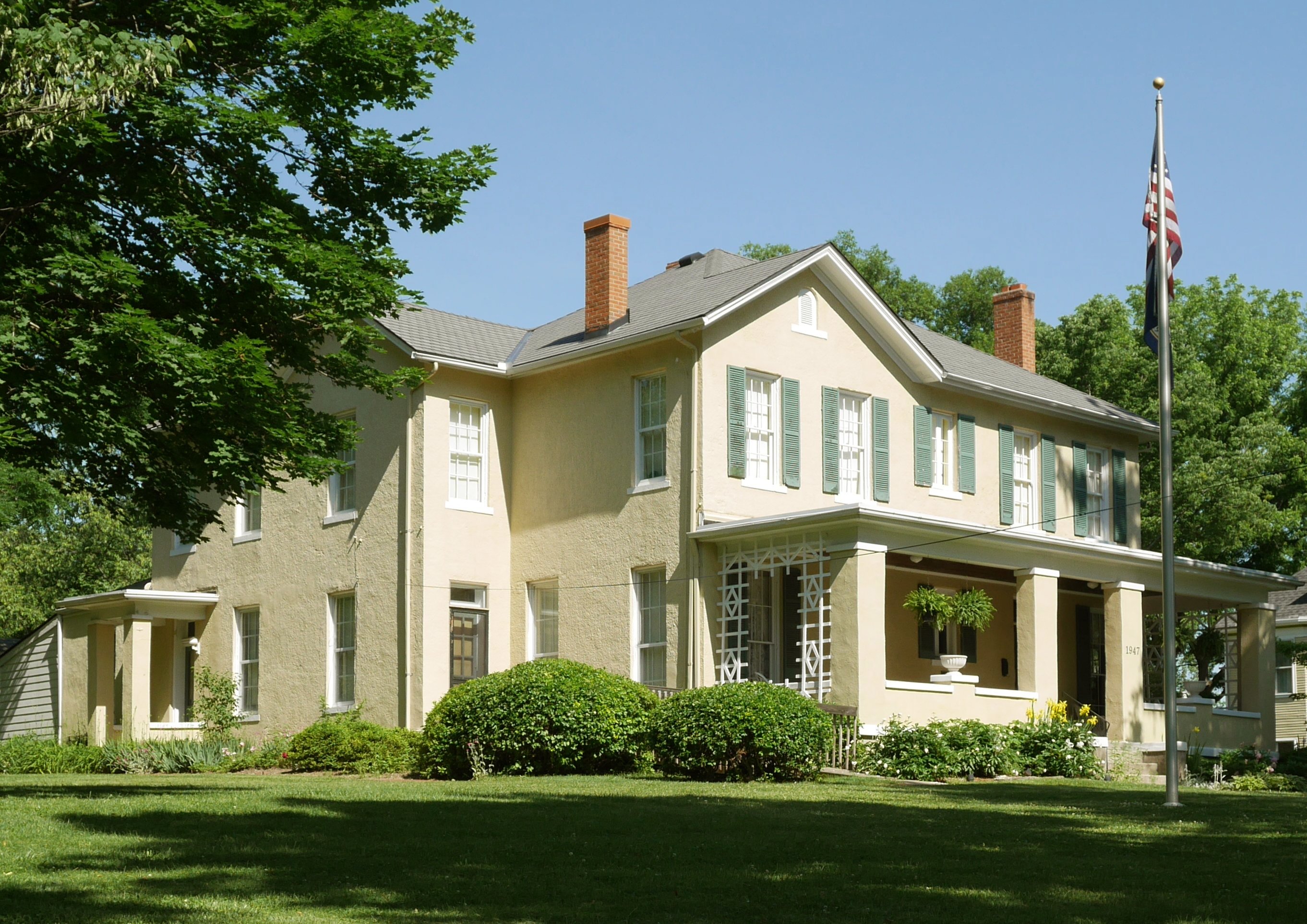 Blueprints
See a list of blueprints rescued by the historical society. These will be made available at future events.
---
©2014 Oakwood Historical Society
1947 Far Hills Avenue | Oakwood, OH | 45419
(937) 299-3793
info@oakwoodhistory.org
Many photos throughout this website by Leah Konicki, 2014.