Join us for a 1850s-style evening
Members dinner at Carillon Brewing Co.
Saturday, February 7, 5 - 7 p.m.; $30 buffet Get your tickets online now!
Patterson Mill, circa 1816
Boulders, Bedrock, and Brewing Water
How Local Geology has Influenced
the History of Oakwood and
the Surrounding Area
David Schmidt
Sunday, February 8, 2 p.m.
Wright Memorial Public Library, 1776 Far Hills Ave.
David Schmidt will speak about the bedrock of this area, what is special about our local ground and surface water, and how these geologic topics relate to the people, places, and things that are part of Oakwood's history. While telling us about glacial geology, he will discuss local quarrying history and its link to the DL&C Railroad, Rubicon Creek, and the 1913 Flood.
Upcoming Events
Feb. 7 - Members' Dinner, Carillon Brewing Co. Get tickets.
Feb. 8 - Far Hills Speaker Series– Boulders, Bedrock and Brewing Water. How local geology has influenced the history of Oakwood and surrounding area. David Schmidt, Wright State University; Wright Memorial Public Library, 2 p.m.
Contact Us:
Long-Romspert Homestead
1947 Far Hills Ave.
Oakwood, Ohio 45419
(937) 299-3793
info@oakwoodhistory.org
Directory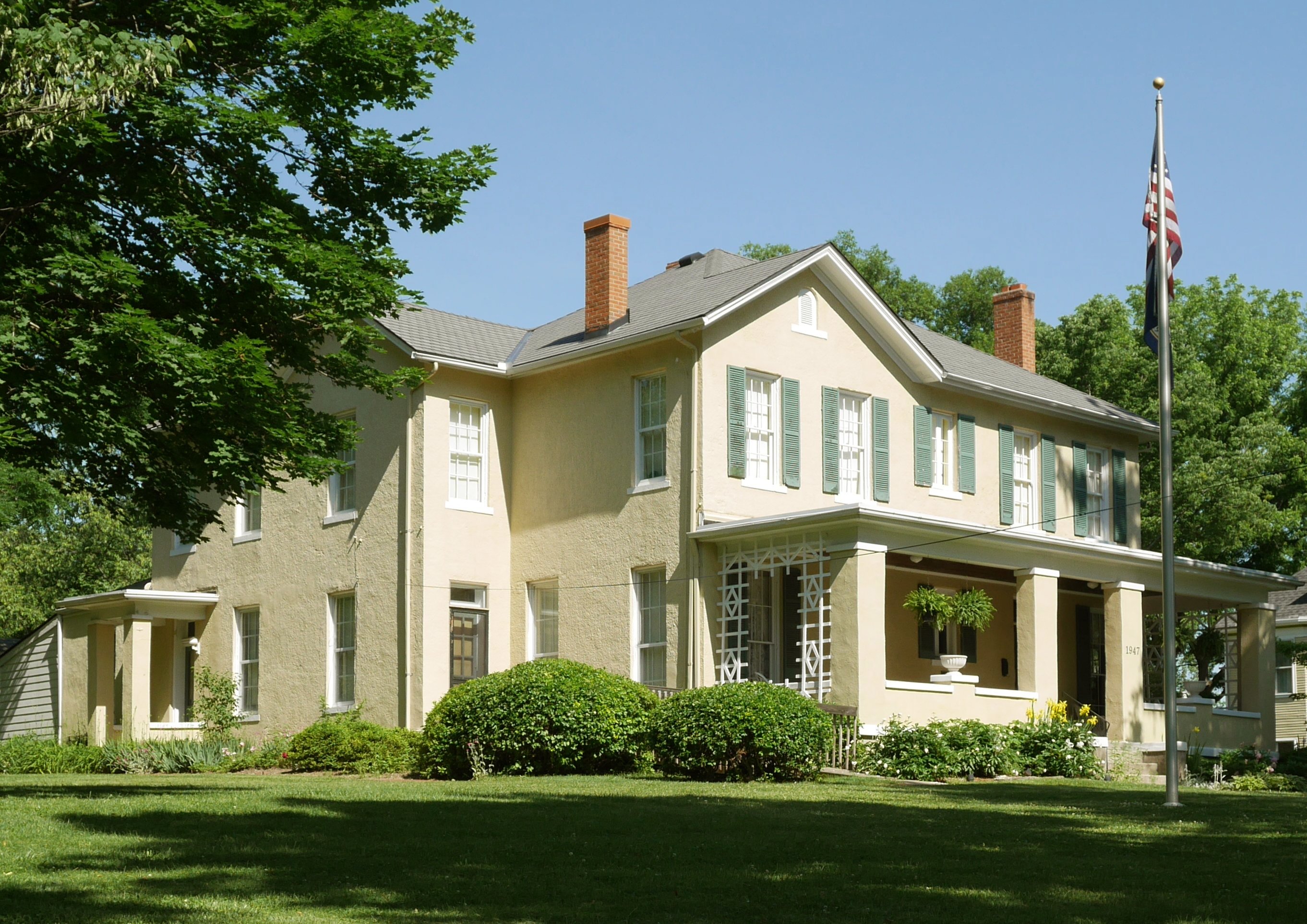 With thanks
Thank you to our out-going board members Leah Konicki, Jacquie Housel, Lisa Kell, and Debra Schenk. We appreciate your years of service!
Welcome
Welcome to new board members Aaron Willhoit, Carol Vinings, David Schmidt, Donna Rosenbaum and Karin Harris. The historical society is thrilled to have you.
Background photo, and many other photos throughout this website, by Leah Konicki, ©2014.
---
©2014 Oakwood Historical Society
1947 Far Hills Avenue | Oakwood, OH | 45419
(937) 299-3793
info@oakwoodhistory.org